Tickets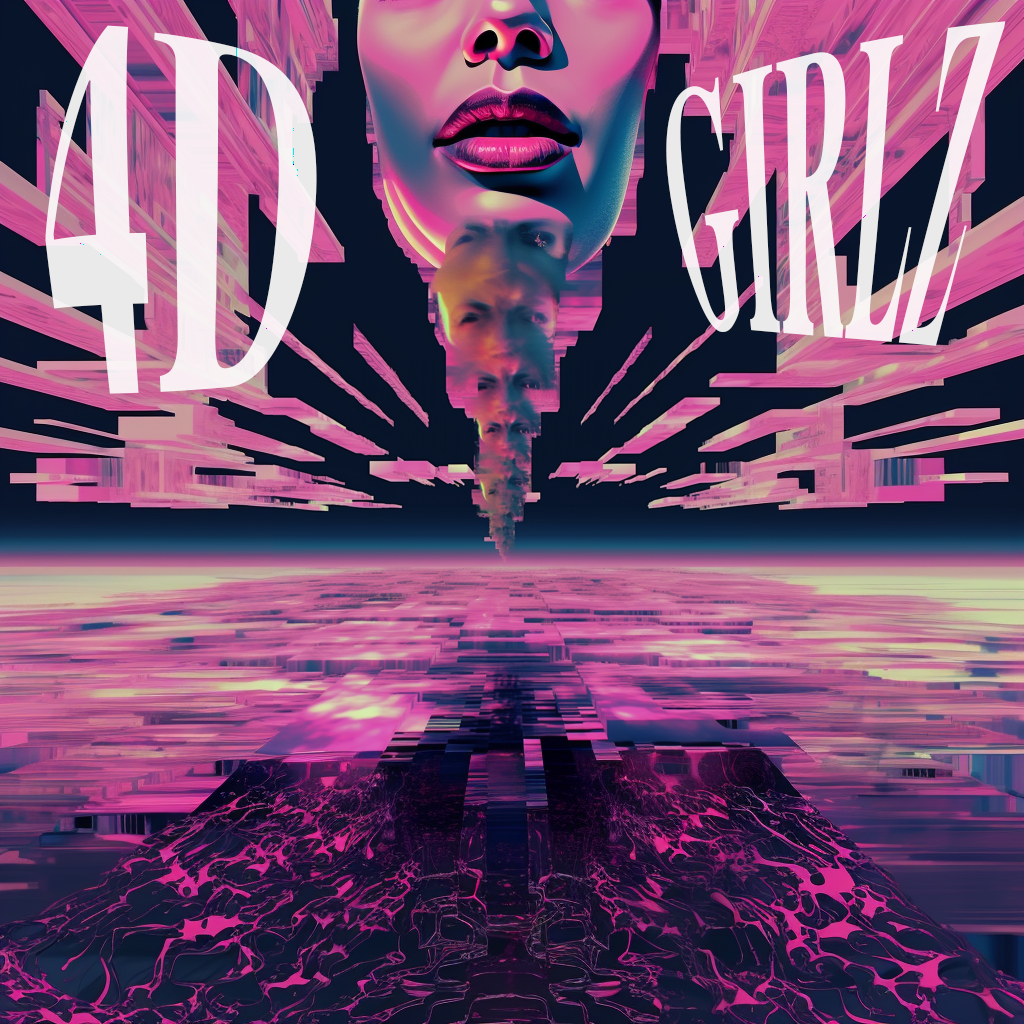 What are the waves?
Tickets are tiered at limited capacity. Buy early to get cheaper tickets!
What if I want to go but I'm unable to pay?
These tickets are donation based and mostly serve to keep track of capacity post-COVID. Keep in mind that the money goes to support the artists and a small portion goes to sustain the space. If you send an email to info@dadschicago.com explaining your predicament, we might be able to work out another way for you to support the show.